The Ministry of Education has closed schools in Ontario to interrupt the spread of COVID-19. YCDSB students will access remote learning through their virtual classrooms.
Back to School Resources
School News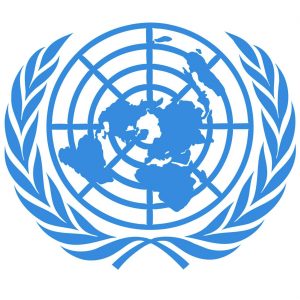 STL Model United Nations Lead as Socially Responsible Global Citizens
Model UN is a simulation of the United Nations that allows student delegates to work with others to create a resolution that solves the issues present within the council and align with their country's values. It is more than just debating; it builds character and confidence. Collectively, it allows students to ... Continue reading "STL Model UN Success Story"
Board News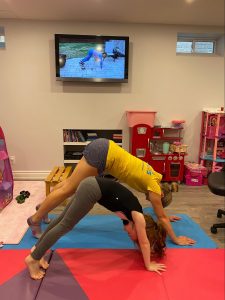 "I will be reliable so people can depend on me."  Positive mental health helps you to embrace each day with a renewed focus and the ability to deal with the challenges we face.  Remember to actively take care of your mental health and to teach your child strategies to take care of their well-being.
Ophea has put together a collection of health and ... Continue reading "Taking Care of Our Mental Health and Well-being"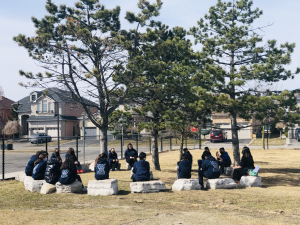 Connect with nature to nurture your inner happiness
Go for a family walk
Remain positive, you are resilient
Visit the School Mental Health Ontario site for self-care tips.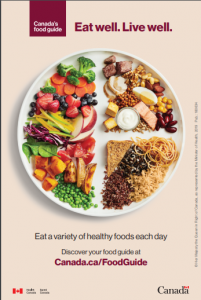 Healthy eating looks different for everyone.  During this season of Lent, let us remember to share what we have with others and do acts of charity.