Back to School Resources
School News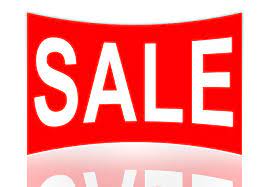 Hello Students, Parents, and Guardians.  Our Catholic School Council will be holding a Used Uniform Sale on Tuesday, July 27th and Thursday, July 29th from 9:00 a.m. to 3:00 p.m.  All proceeds will go towards our Special Education Department.  Please note that we will be following York Public Health's safety protocols. Hope to see you there. ... Continue reading "STL's Used Uniform Sale"
Board News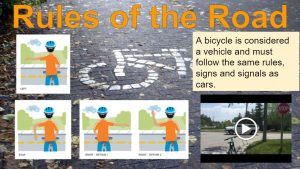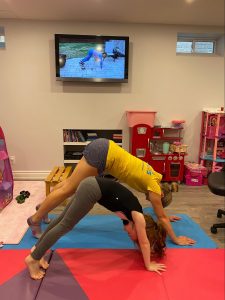 "I will be reliable so people can depend on me."  Positive mental health helps you to embrace each day with a renewed focus and the ability to deal with the challenges we face.  Remember to actively take care of your mental health and to teach your child strategies to take care of their well-being.
Ophea has put together a collection of health and ... Continue reading "Taking Care of Our Mental Health and Well-being"