School News
I wanted to invite you all to the Memorial Wall Installation prayer service for our friend and colleague, Adriano Cordovado. It will be held on Wednesday May 16th at 7pm in the chapel. Following the prayer service, there will be light refreshments served in the Guidance office.
Board News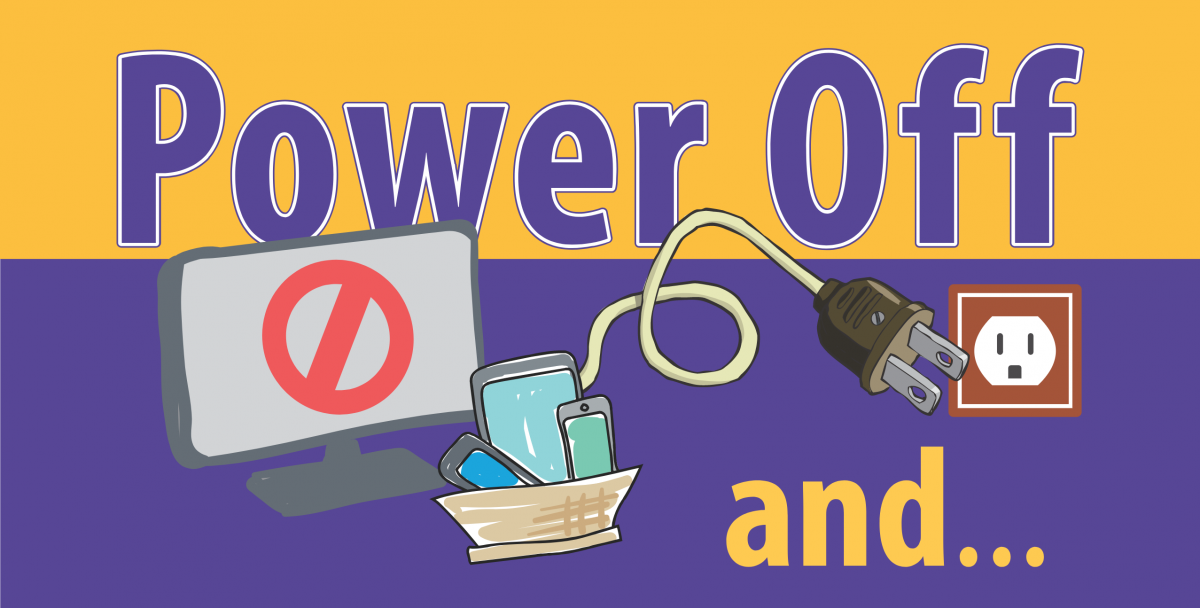 Tips to reduce screen time:
Embrace spring by heading outdoors to play
Go for a family walk
Start a new novel
Begin a new hobby
Keep track of your screen time and reduce your time on social media/gaming/programs
Schedule family game nights (cards, board games)
Exercise everyday
... Continue reading "Power off and …Unplug for Health and Well-being!"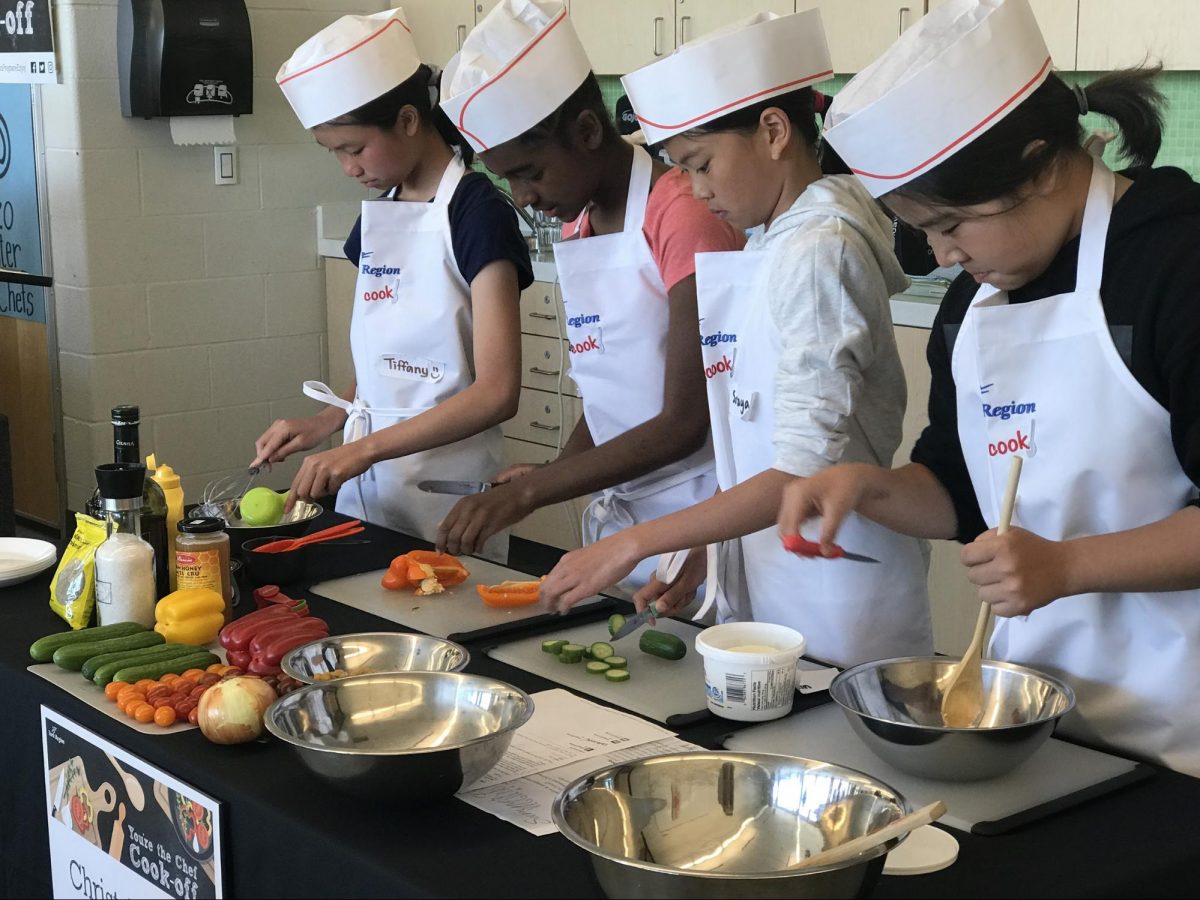 Healthy eating habits contribute to academic success and well-being.  Visit York Region Public Health to find out more about nutrition and healthy eating.