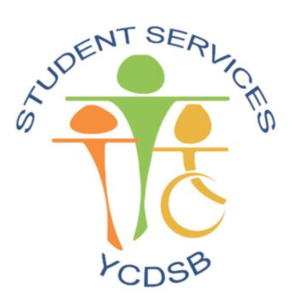 Dear Partners in Catholic Education,
Welcome to the first edition of the YCDSB's Special Education Advisory Committee (SEAC) newsletter. Our hope is that this newsletter will become a regular communication tool to highlight the incredible work that is happening in our schools, celebrate student successes, and keep you informed about SEAC and our partner associations. This inaugural edition introduces ourselves, shares who we are and what we do, and highlights some of the important work of our partner associations.
Jennifer Wigston
SEAC Chair 2023
Click here to checkout the inaugural edition.